With the Onkyo A-9010 Stereo Amplifier being one of our best selling amps under £300 we thought it was time to give a small write up to explain why it is so popular and what we think of the amp ourselves!
The Onkyo A-9010 is on paper very good value for money, when you look at what you get for the price. Probably the most popular feature is the built in MM phono stage, something you don't normally see in an amplifier at this price point. This makes the Onkyo a perfect amplifier for someone who is just starting to listen to vinyl, or for someone who wants to get back into it, at a reasonably low price tag. Take the Pro-Ject Elemental or VT-E for example. A Pro-Ject Elemental or VT-E are priced at around £150, adding on the Onkyo A-9010 at £229.99 you have a very creditable sounding system for under £400!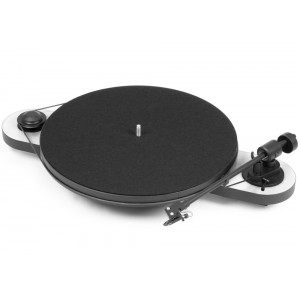 The key thing we found with the Onkyo A-9010 is that it doesn't sound bad either! Its not one of these cheap amplifiers that sound tinny or unnatural, the Onkyo really does have an impressive sound. As we have become accustomed to with Onkyo, the build quality and finish is very good as well! The faceplate controls are very easy to use, with plenty of adjustment on the tone controls, and a chunky volume knob, its defiantly a nice clean setup. The incorporation of an independent headphone amplifier may not necessarily be something that will interest everyone, but it is a fantastic feature to have available, and for anyone who uses headphones, it defiantly makes this amplifier even more appealing.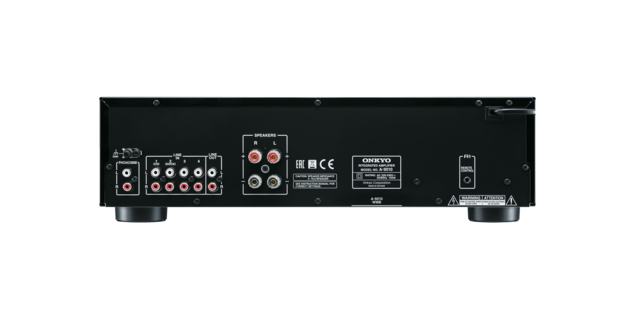 Really there isn't much more to say, for the price we cant find to much to complain about. The price is fantastic, based on what you get in terms of features and components, its sounds great, built well and is reasonably compact assuming you have a headphone amplifier and phono stage included.
Full specs & details: Click Here