Pro-Ject Audio Systems, the Vienna based Hi Fi specialists have made their name in the market for producing High Quality products, but without breaking the bank. Arguably the analogue division of Pro-Ject is seen as the front runner of the Austrian brand, having built up a reputation of offering a high quality sound reproduction with their turntables at a fraction of the cost.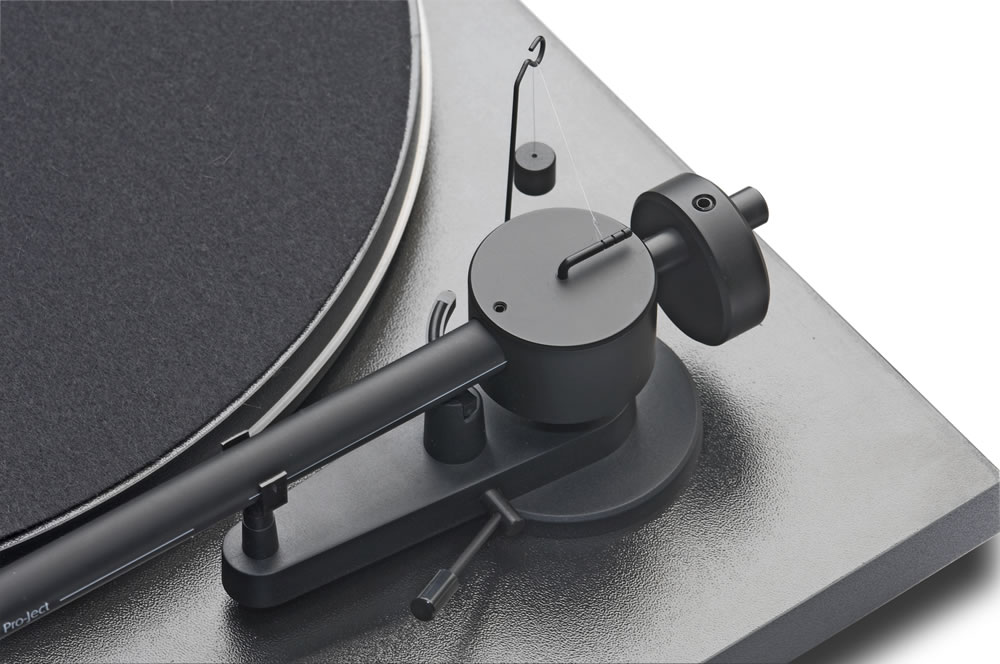 Now they have added to their already fantastic range with the introduction of the Pro-Ject Primary Turntable. The primary takes two of Pro-Ject's existing designs, the Essential & the Elemental II and merging them to make a very neat package, at a still very affordable price.
Like the Elemental, the Primary uses an 8.6" aluminium tonearm with sapphire bearings for optimal tracking. The tonearm is pre-configured for the supplied Ortofon OM 5E pick-up cartridge, so there's no need to set-up the tracking force or anti-skate during installation. The motor is also the same perimeter belt-drive type, with a low-vibration synchronous motor that's controlled by a built-in regulator for improved speed stability.
The Primary follows the same layout as the Essential II, with an acoustically neutral MDF platter, MDF base, felt mat and of course the favourable addition of a dust cover, making the primary a perfect alternative for someone who may not be able to stretch to the Essential II but wants many of the same benefits. The Primary will come in red, white or black finish.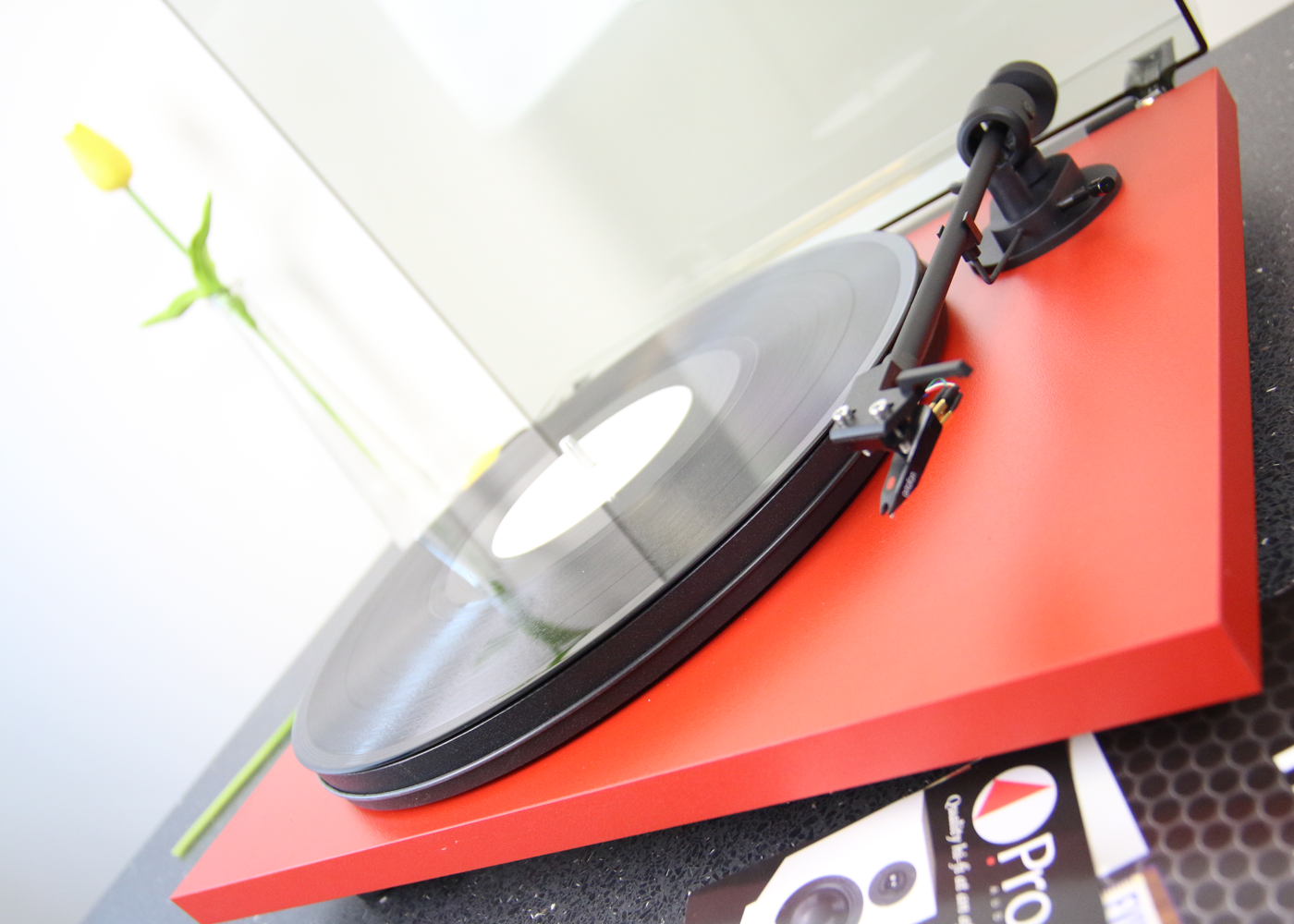 Pro-Ject have released two versions of the primary, the standard Primary, and the Primary USB. The standard Primary is supplied with RCA connections, allowing it to be used with any moving magnet phono stage. The Primary USB is supplied with a built in phono stage for even simpler set up. With the Primary USB all you have to do is install the belt, connect it to a system and you can start enjoying your vinyl! The Primary USB also has the optional USB output, so you can record your vinyl on your PC or MAC.
Full details and exact specs can be found here:
Primary: http://www.kronosav.com/hi-fi/pro-ject-primary-turntable.html?___SID=U
Primary USB: http://www.kronosav.com/hi-fi/pro-ject-primary-turntable-5466.html?___SID=U